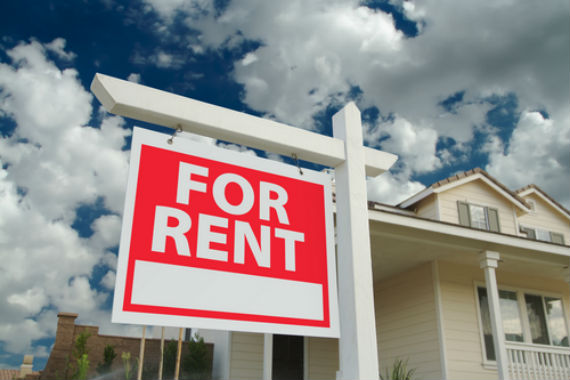 Thank You for visiting The Property Shoppe's Rental and Property Management Division. We offer a full service brokerage of products ranging from listing your home/condo for rent, securing a pre-approved tenant for your property, and then providing all of the necessary property management functions that are tailored specifically for your needs, thus allowing you to have a stress free experience from start to finish!
To begin the process, fill out the information form below, and we will contact you shortly to schedule an appointment to see your property or to schedule showing appointments for other properties.

To submit an application, simply CLICK HERE, fill out the form, print out the application, and email it to dennybfla@gmail.com or fax to (888) 231-3316.
The fee per person (adult over 18) is $50.00 and needs to be submitted at time of application. To submit payment CLICK HERE
We have helped many families here in the Tampa Bay area relocate to other parts of the country, as well as moving families into the Central Florida region. We look forward to working with your family and to exceeding all of your expectations!
Feel free to contact me with any questions via phone 813-376-5663 or email dennybfla@gmail.com.